How To Pick The Best Dry-Cleaners!
How To Pick The Best Dry-Cleaners!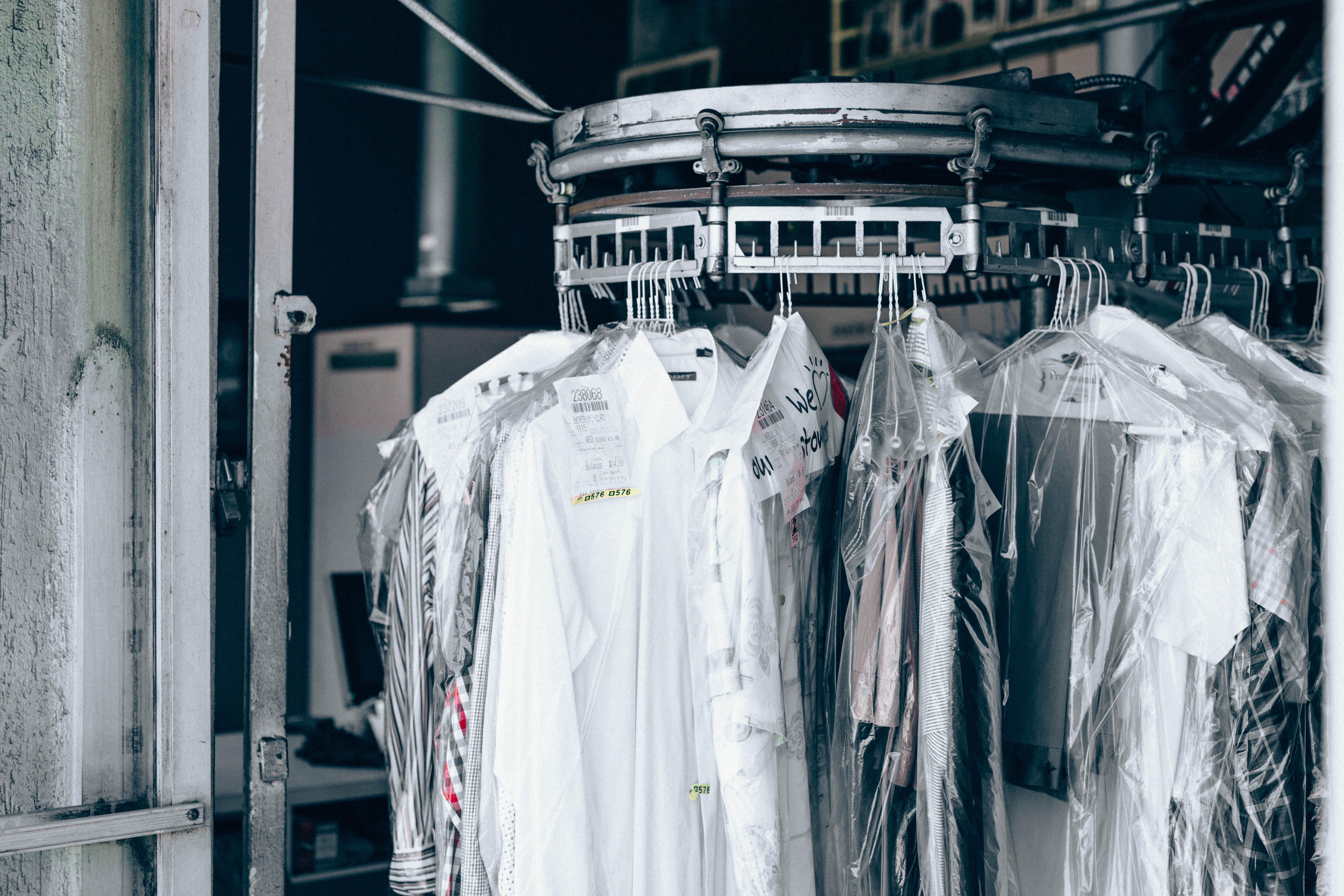 In the current scenario, when people don't have time for themselves, taking out time for washing their clothes on a regular basis seems like an unbearable task. In order to resolve that problem of yours, there are various businesses which provide dry cleaning services which enable you to concentrate on other more important problems.
Nowadays, along with the traditional form of laundry services, you can also take the advantage of online laundry services which, when contacted online, will pick-up your garments, process them and deliver them back to you right at your doorstep, and at a cost sometimes even cheaper than the traditional laundry agencies.
But before zeroing in with a laundry agency to which you want to give your clothes for dry cleaning, you should keep certain pointers in mind in order to pick the best dry cleaners for the laundry service
Ask Some General Questions
In order to determine whether the dry cleaner will be able to do the job or not, try to ask some basic question such as where the actual dry cleaning will take place? How will it take place? How much time will it take? What type of detergents or materials is used for dry cleaning? What might be the cost of the dry-cleaning process and so on. It will help you to take the decisions better.
Goodwill
Sometimes, the goodwill of a person, in this case, a dry-cleaning agency is too good to ignore and hence lot of the customers, without giving in a thought, go for the brand or the name. However, we still suggest that you should do proper analysis rather than going for what people say about a particular brand as there are some instances, due to some people's agenda, they tend to give reviews which are very biased. Hence proper analysis is the way to go.
Legitimacy
You do not want to give your clothes for dry cleaning to those agencies which are not legitimate. Whether you want to give your clothes for dry cleaningin Delhi or even in Kolkata or any other city, you should not give your expensive clothes to those agencies which are not legitimate. Hence before choosing your dry cleaner, do a thorough research about the legitimacy of the agency where you want to give your clothes for dry cleaning.
Competency
Competency is another important aspect which should be looked upon as well. Whether the helpers in the dry-cleaner shop are helpful or not? Whether they are delivering your clothes at the scheduled time or not?These are some of the factors which should be looked upon.
Dry Cleaning Agencies are a boon especially for the single bachelors and bachelorettes who are living in a big city as these agencies help them make their lives easier by letting them work on more important things in life.