Choose The Top Dry Cleaners In Your City!
Choose The Top Dry Cleaners In Your City!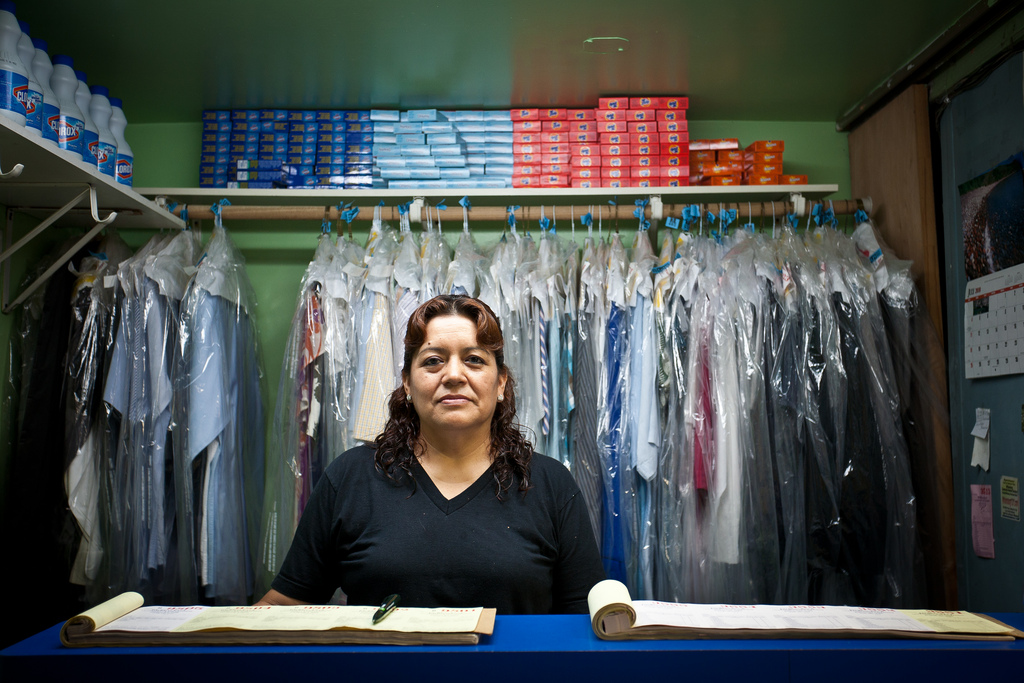 "On an average 53% have done the 'sniff test' to see if they can get away with re-wearing clothes without laundering them!"
Well, the 'sniff test' is not the right way to go about laundry, isn't it?
Washing or maintaining dirty clothes, especially for bachelors or bachelorettes, living in the city is a humongous task. With their stressful jobs and other regular household chores, laundry is a big hassle which they want to do away with.
For these folks, dry cleaning agencies are angels as they help them to a great extent enabling them to focus on the other matters in hand and make their lives simpler.
However, before choosing the offline or online dry-cleaning agency, it is really important to fully assess your choices at hand:
Here are some of the steps which will help you to choose the right dry clean service provider that will help your cause:
Customer Reviews
Reviews of the consumers do play an integral part in judging whether the said agency is the best or not. However, beware of fake reviews. Some reviews might just be paid reviews and might not give you the real picture. It is important that should analyze few reviewsfrom past consumers to reach a decision that might help us in choosing the right dry clean agency.
Specializations
It is another factor which should be kept under consideration. You should carefully check which the type of clothes the dry cleaners specialize in. Whether it specializes in summer clothes or winter clothes, or silks or woolen.All these factors should be looked upon before zeroing in on an online laundry service.
Get a Trial Run
Another way to pick the best online laundry service is to test it first. You can have a trial run on less expensive clothes in order judge whether they are doing their jobs properly or not. This way, you can decide whether you want to continue your dry-cleaning service from that agency or not.
Dry Cleaning Services are a boon to all people alike, especially to all those singles who come to big cities for jobs and for whom taking care of day to day chores is a tough task. #OutsourceYourLaundry, and focus on things which are much more important to you.