Benefits Of Outsourcing Your Laundry!
Benefits Of Outsourcing Your Laundry!
Has it so happened with you that you wake up in the morning hoping to conquer the world, but then you see a pile of dirty laundry calling out to you! Well, the constant irony of life! Wouldn't it be just wonderful if the laundry gets done with just a wave of a wand and spare you all the time and horror? If only it was a fairy world. But, don't you worry, it can still be done with just a click of a button on your smart gadgets.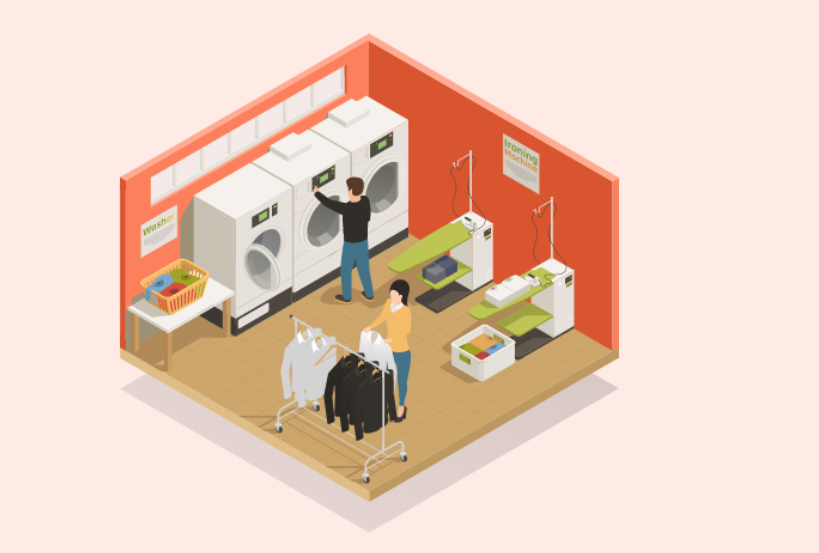 People usually outsource other tasks that they either don't have time for, experience to do it properly or simply don't like to do it. But most people never consider outsourcing their laundry until they actually try our service and end up loving it. So here we give you couple of benefits or reasons to #OutsourceYourLaundry with The Laundry Basket.
1. Convenience at Your Doorstep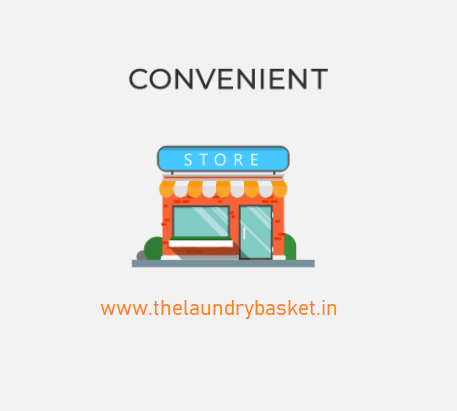 With our prompt pick up and drop laundry service, we help you save the time and hassle associated with doing your own laundry. Just give us 48 hours and we will return your washed and ironed clothes looking fresh and new as ever! All you have to do is schedule a pick up service on our app and our personnel will be right there at your service.
2. Efficient and Reliable
We all have had cases where our local dhobi disappeared with our clothes for weeks or mixed them up with someone else's rack of clothes, while we waited and lost patience. However, with our professional on-demand laundry service, we assure you a tech based and automated services. Everything with us is systematic, on time and as scheduled service. You can easily track your laundry on our app or simply call our customer service executive who will be happy to help you any day, anytime.
3. Affordable
The Laundry Basket offers a financially feasible option of charging per load. You do not have to pay separately for each garment. Just load up your dirty and give us a ping. If you calculate the cost of buying a washing machine, detergent, electricity and water consumption, you will be surprised how affordable online laundry services like The Laundry Basket can be!
4. Professional Service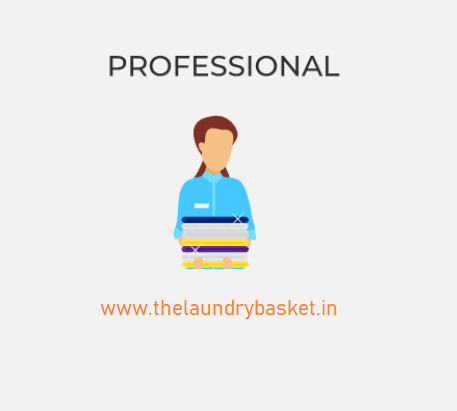 With high-tech machinery, equipment and processes, we employ professional staff who are responsible, efficient and helpful making the customer's experience even more pleasant. Our quality training and feedback mechanism help our staff to provide you with the best and hassle-free services.
5. Hygienic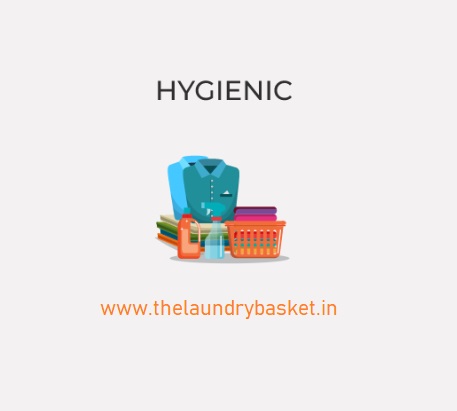 When you give your clothes to your local dhobis, you do not know the quality of water, detergents or the condition of the place where your clothes are washed. Whereas, with us, from water to cleaning agents, from folding and ironing tables to drying and packaging, hygiene is at the core of our belief and system. We understand the need for clean and hygienic clothes and hence as a policy, we not mix up your clothes with someone else while running the machine. That means, a single machine is solely dedicated for your basket of clothes.
So what are you waiting for. Just pick-up your phone and schedule now!
The Laundry Basket | www.thelaundrybasket.in
Bangalore | Hyderabad | Kochi | Kalaburagi